A New York Tradition
For over 150 years the Central Park Carriage Horses have been bringing smiles to people's faces. They're a top tourist attraction, part of the fabric of city life and beloved by kids and adults alike.
The carriage horses are part of Central Park and the New York City landscape, identity and imagination
They are iconic to NYC!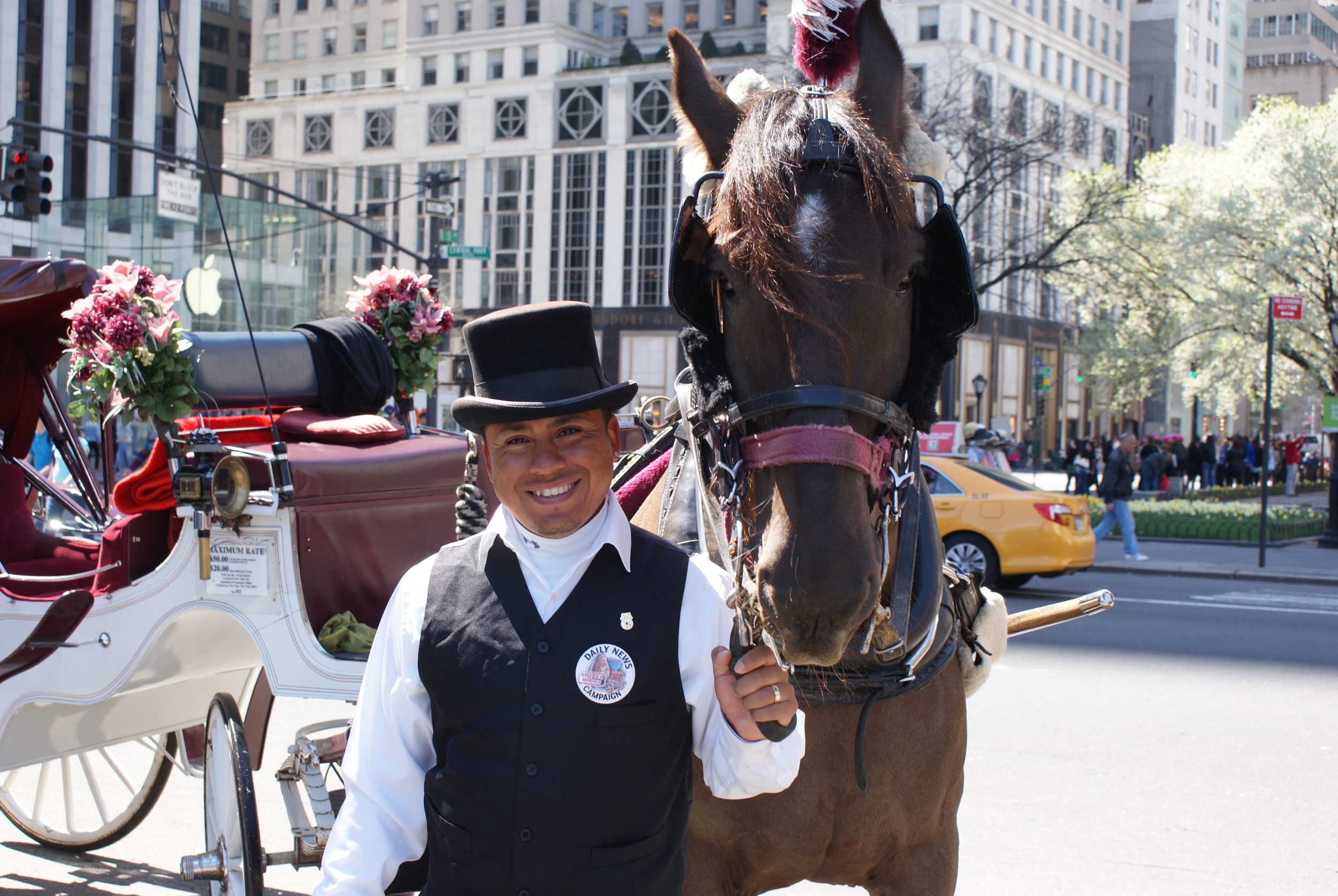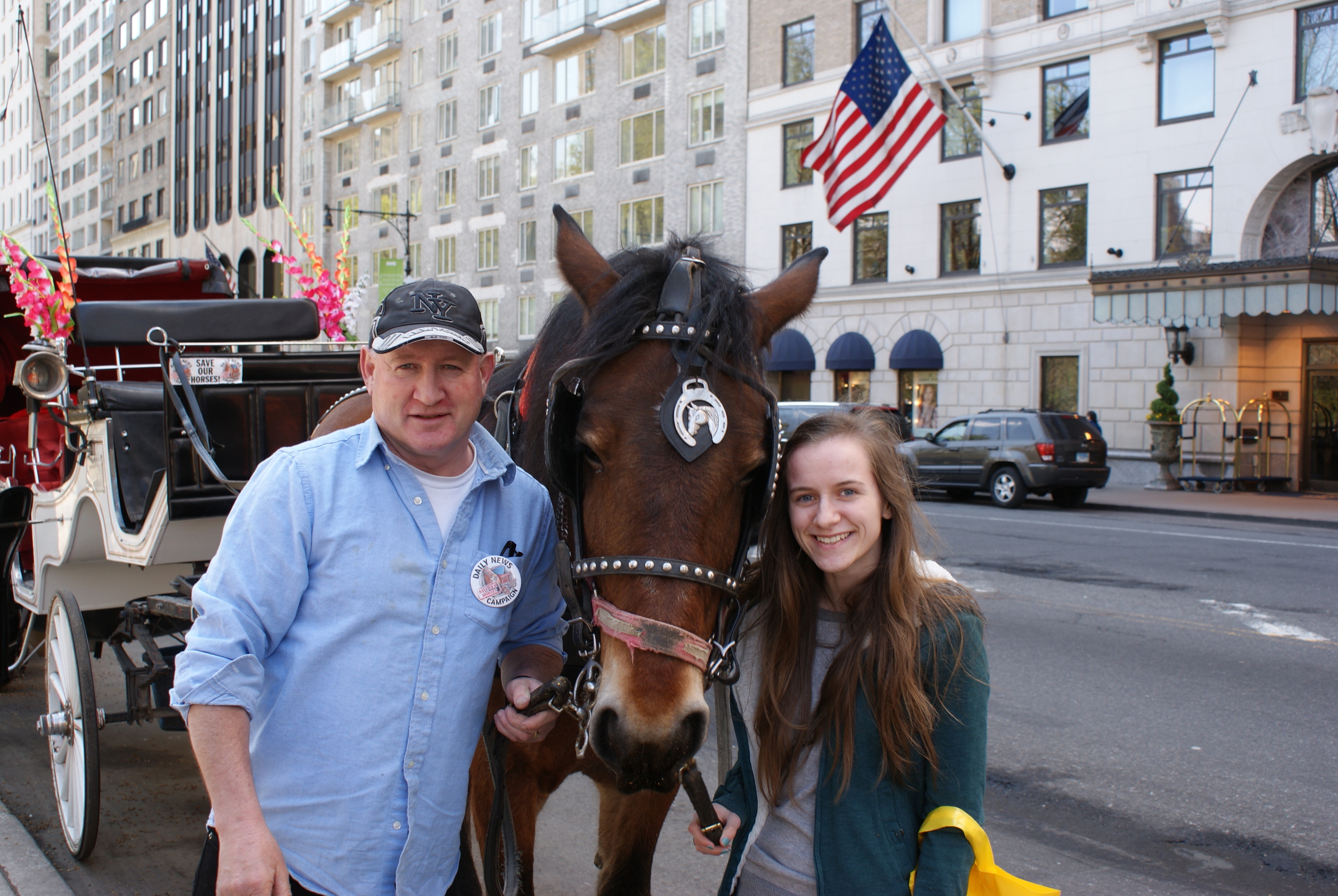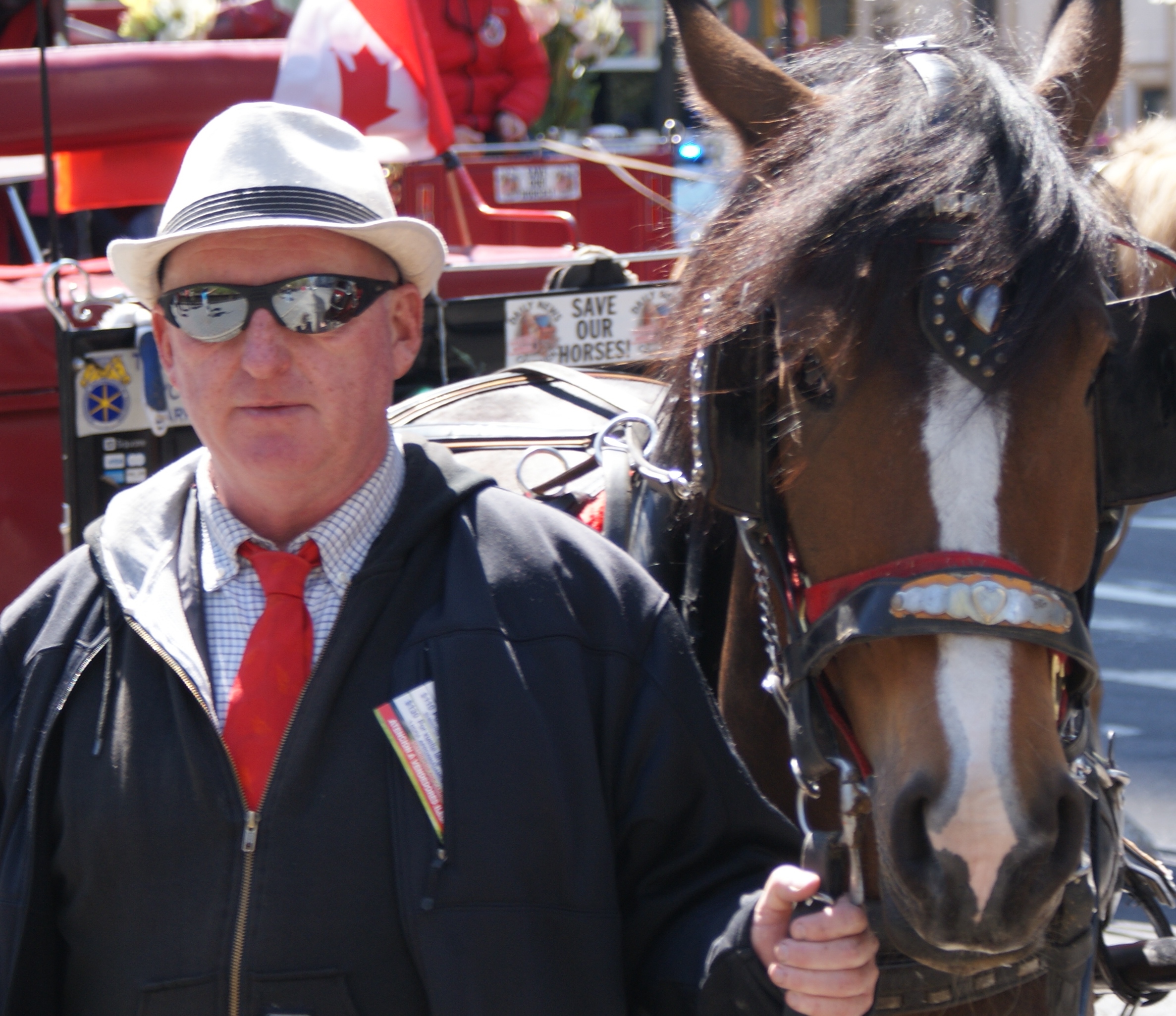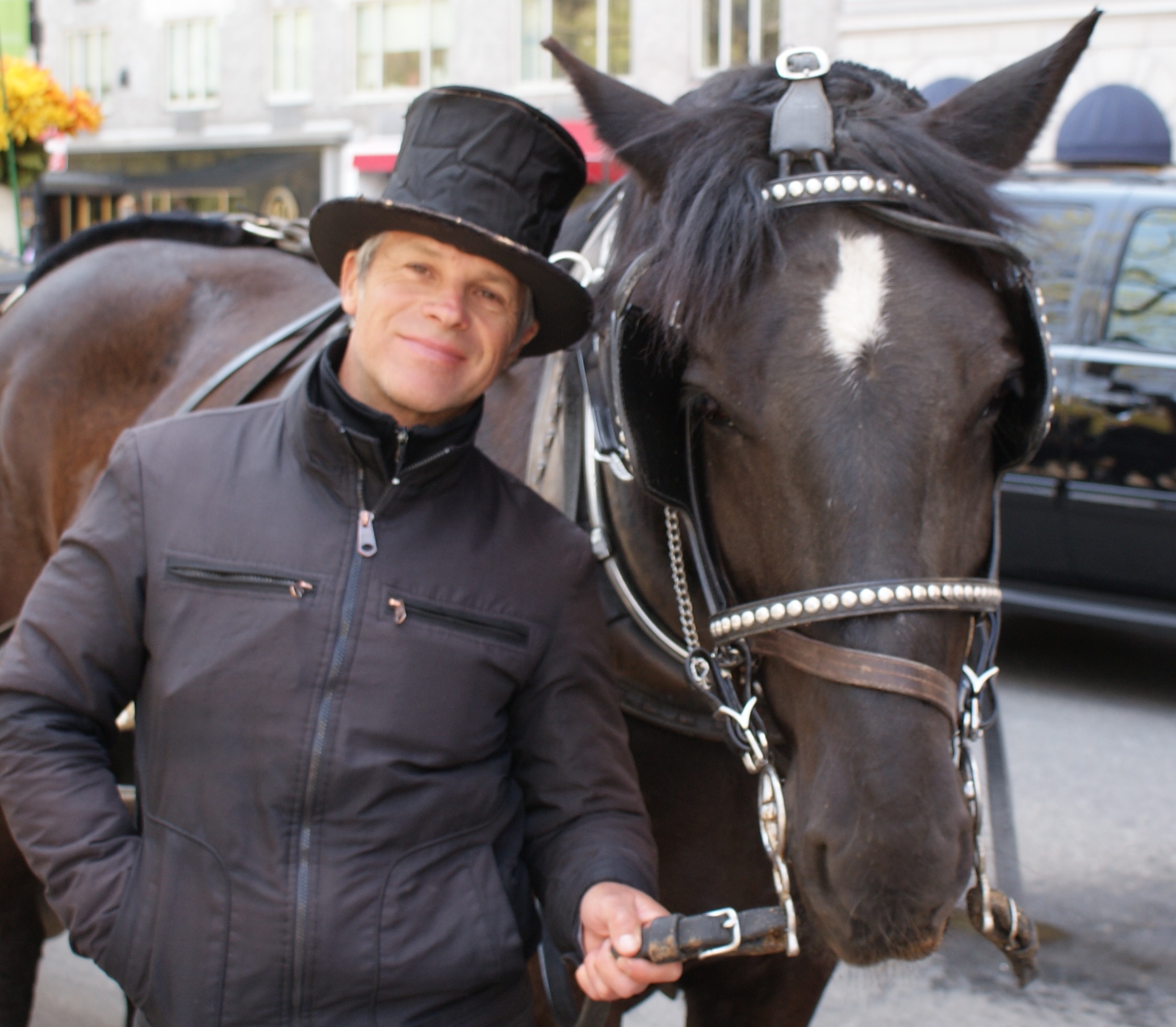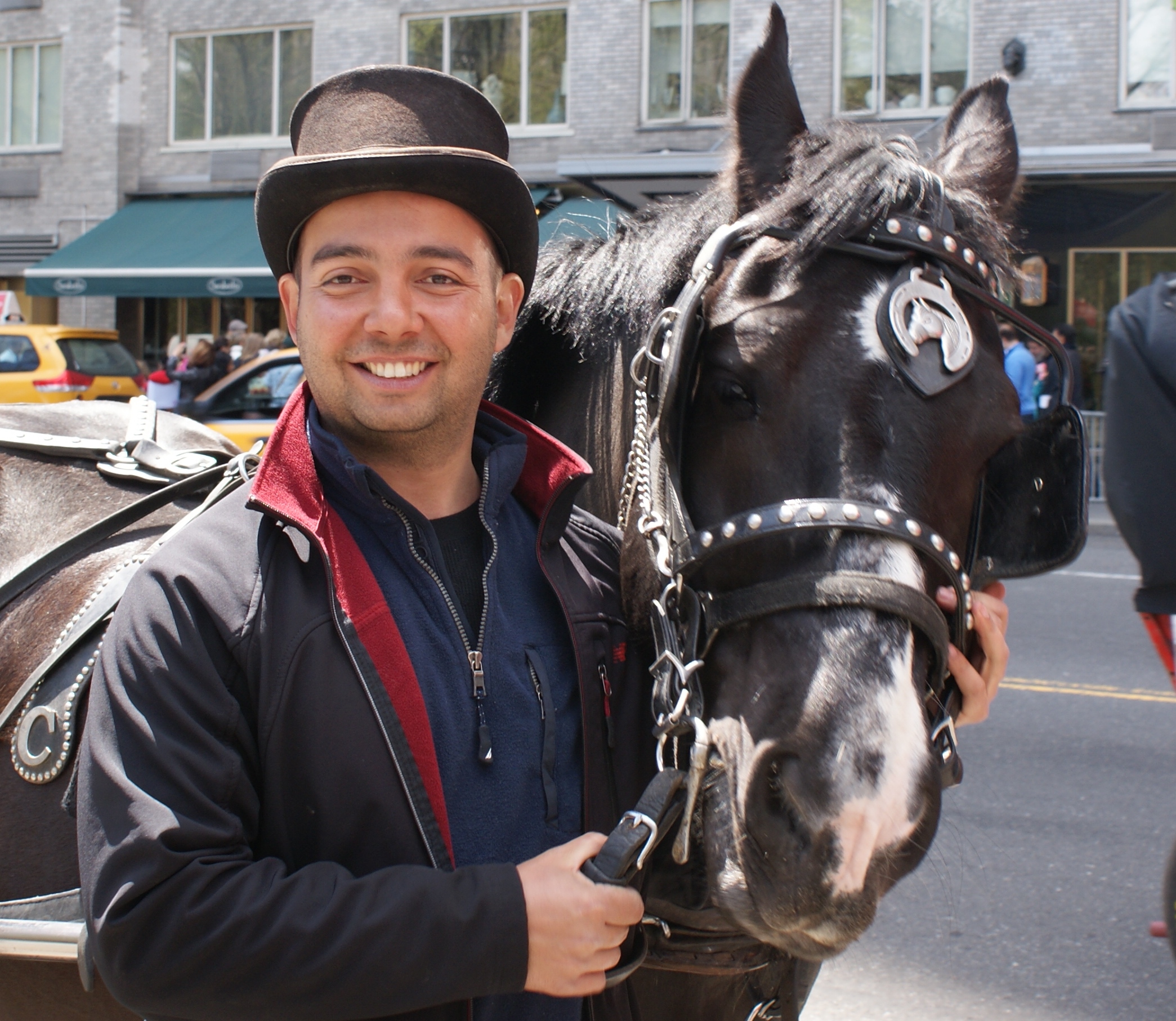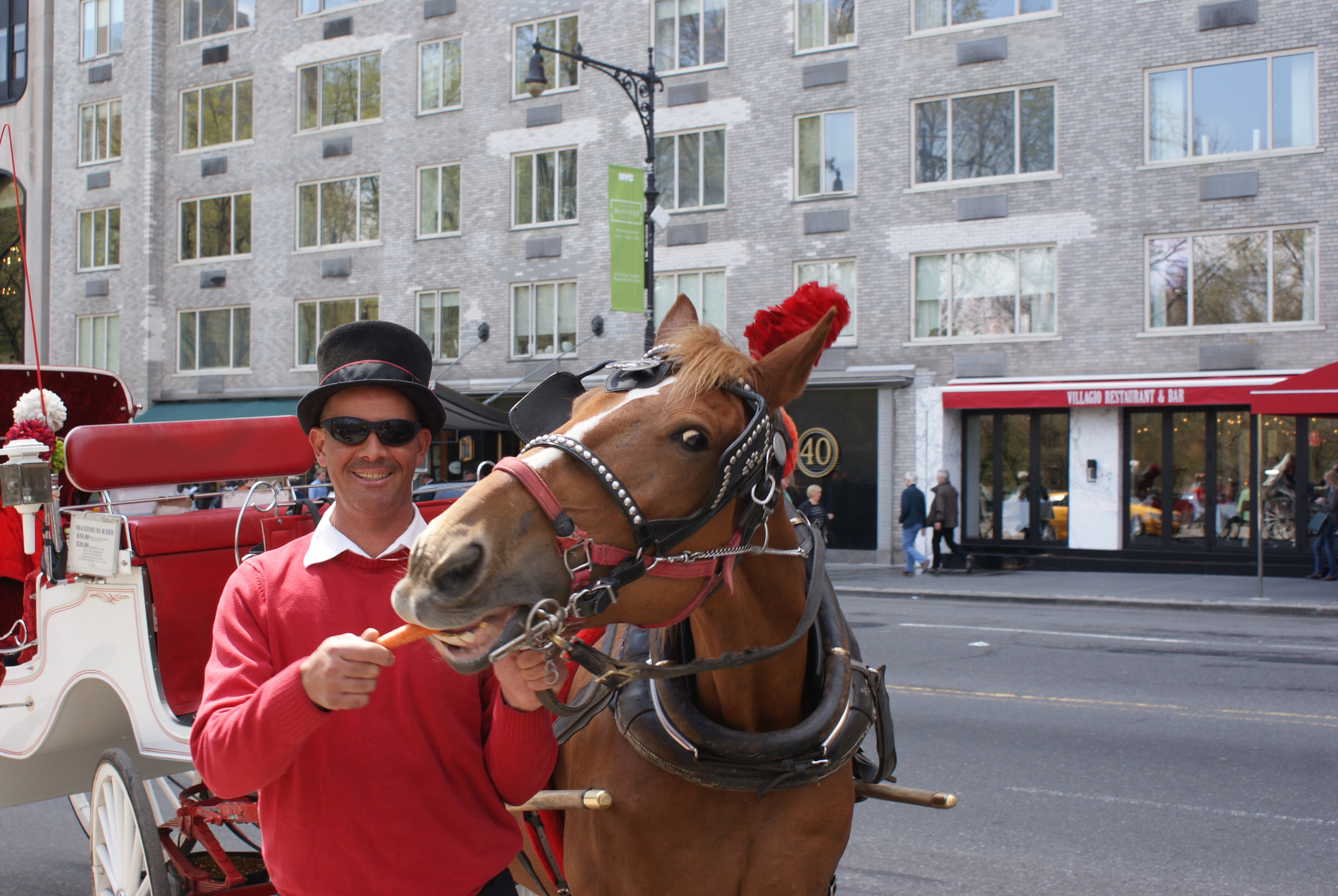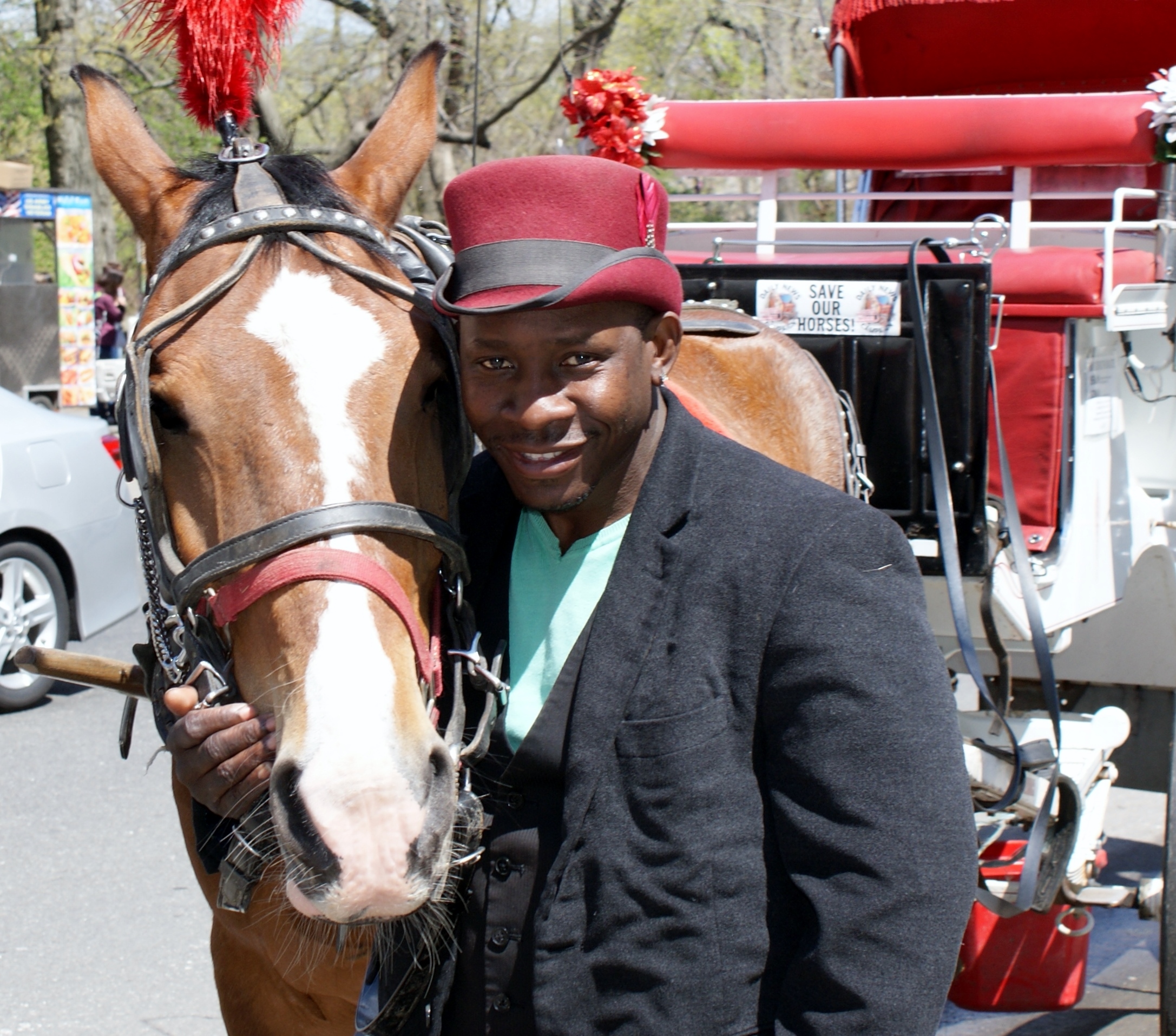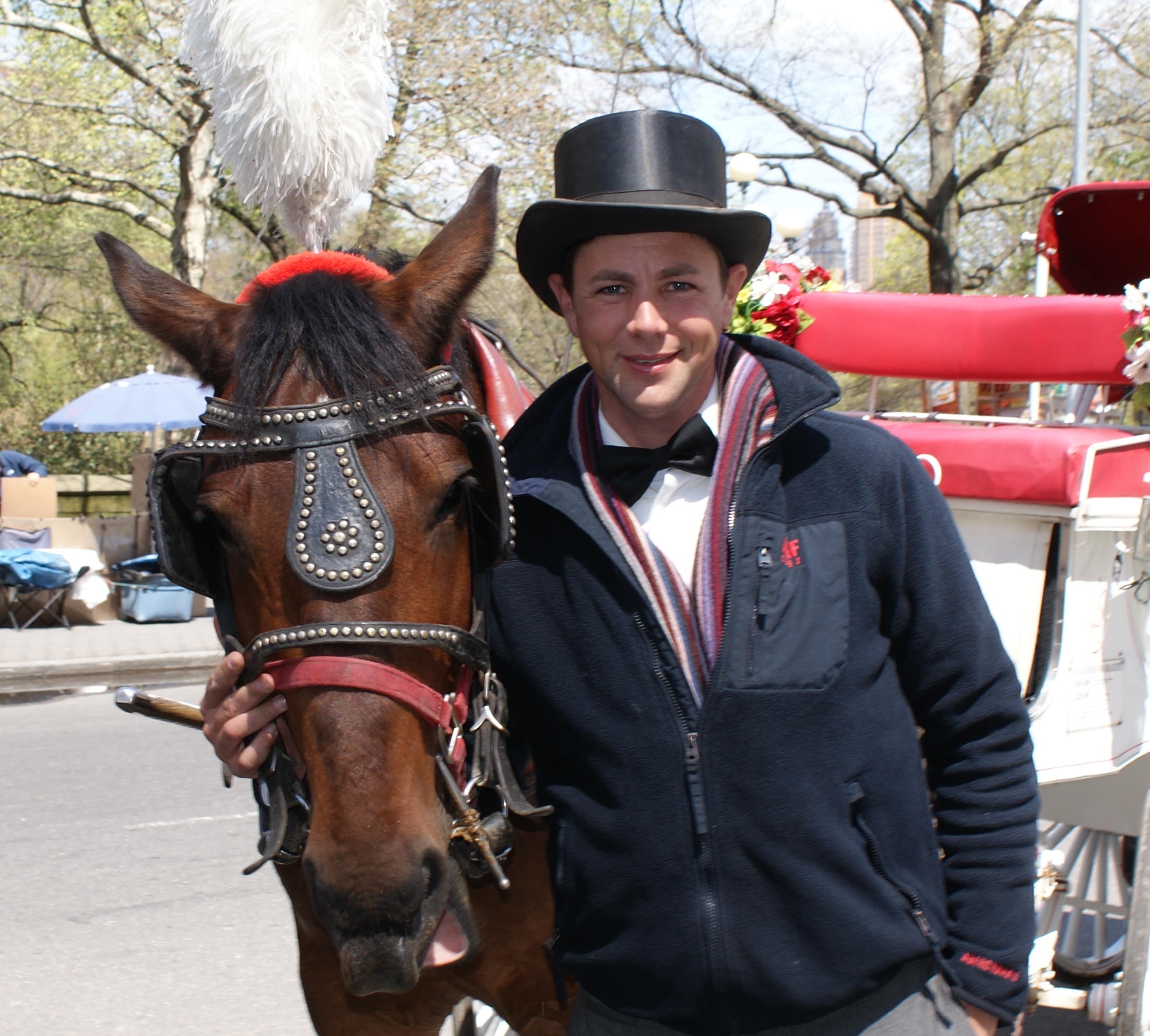 Meet the Carriage Drivers. Send a Post Card.
Scroll through our gallery and meet the people who drive the horse carriages. The hard working men and women in the carriage industry are all working class New Yorkers -- the very people Mayor de blasio vowed to fight for -- and instead is throwing out of work .
Join the thousands of others who sent the Mayor a postcard telling him to "Keep Our Horse Carriages!"
Send a postcard
If you would like to send a postcard to Mayor de Blasio with a stamp of one of the 300 drivers who will lose their livelihood because of his actions, fill out the form below and we'll make certain one gets out on your behalf.
Let your voice be heard and tell the Mayor not to end the Central Park Horse Carriages