Saving an Endangered Species
"More and more, as it becomes necessary to preserve the game, let us hope that the camera will largely supplant the rifle."
— Theodore Roosevelt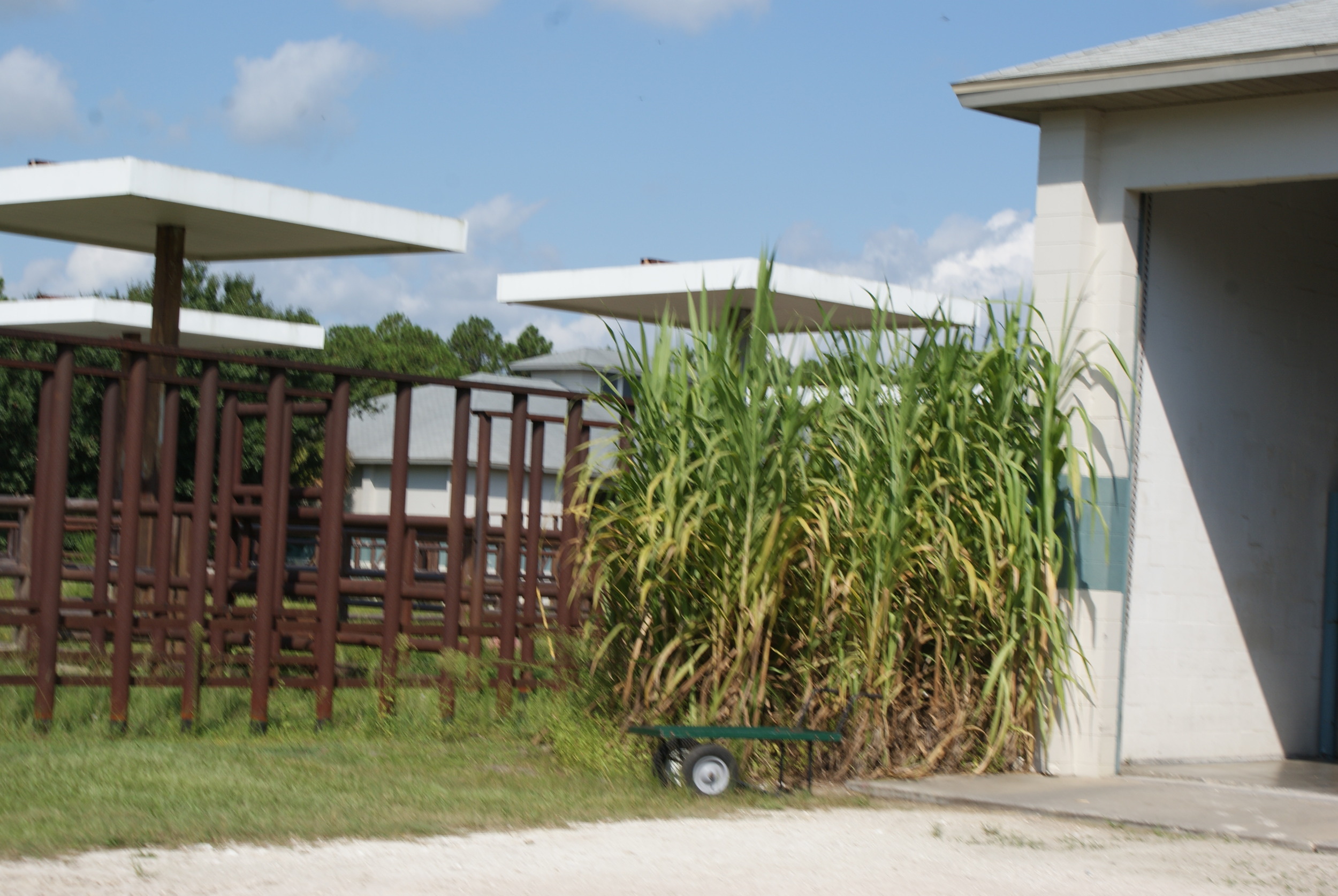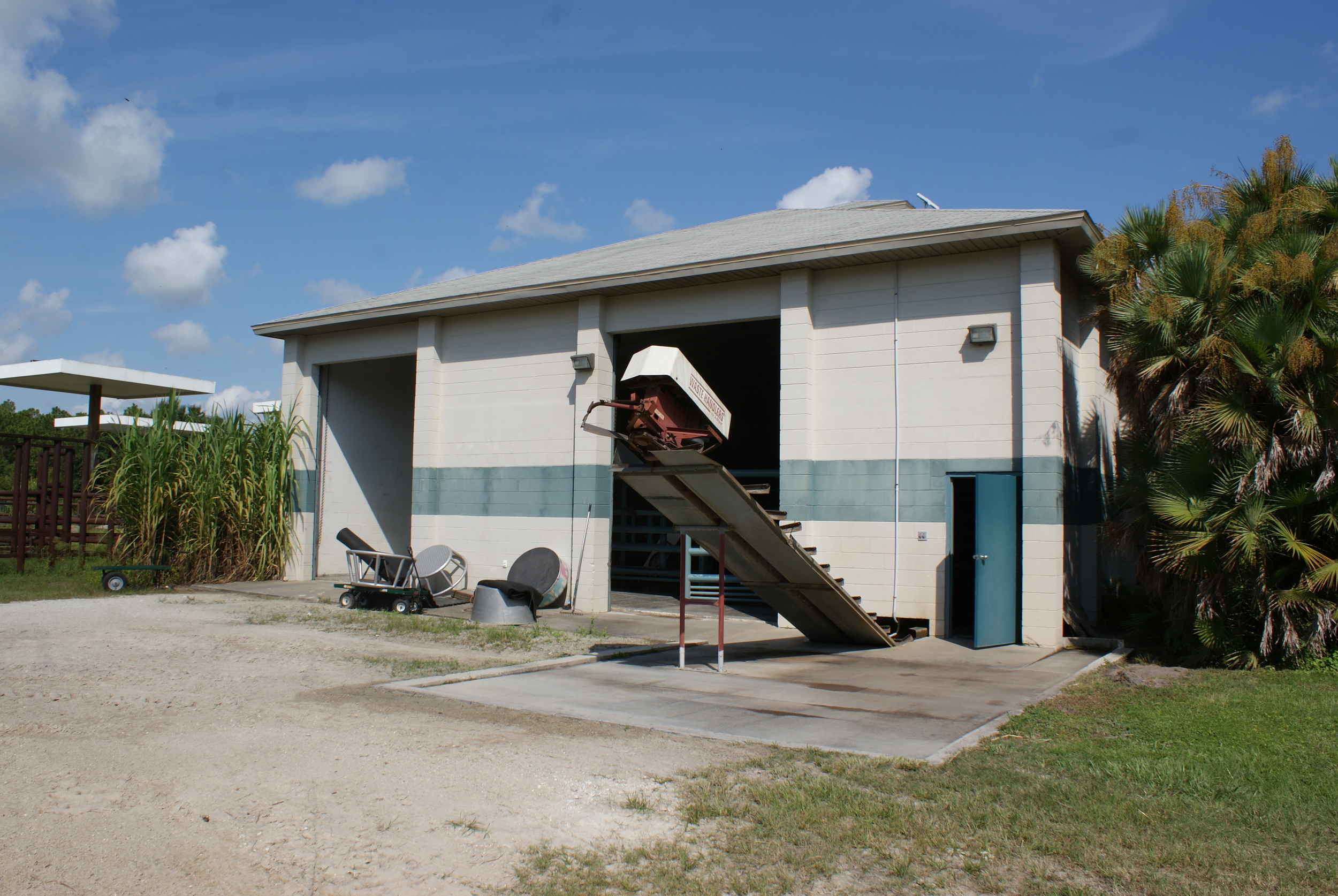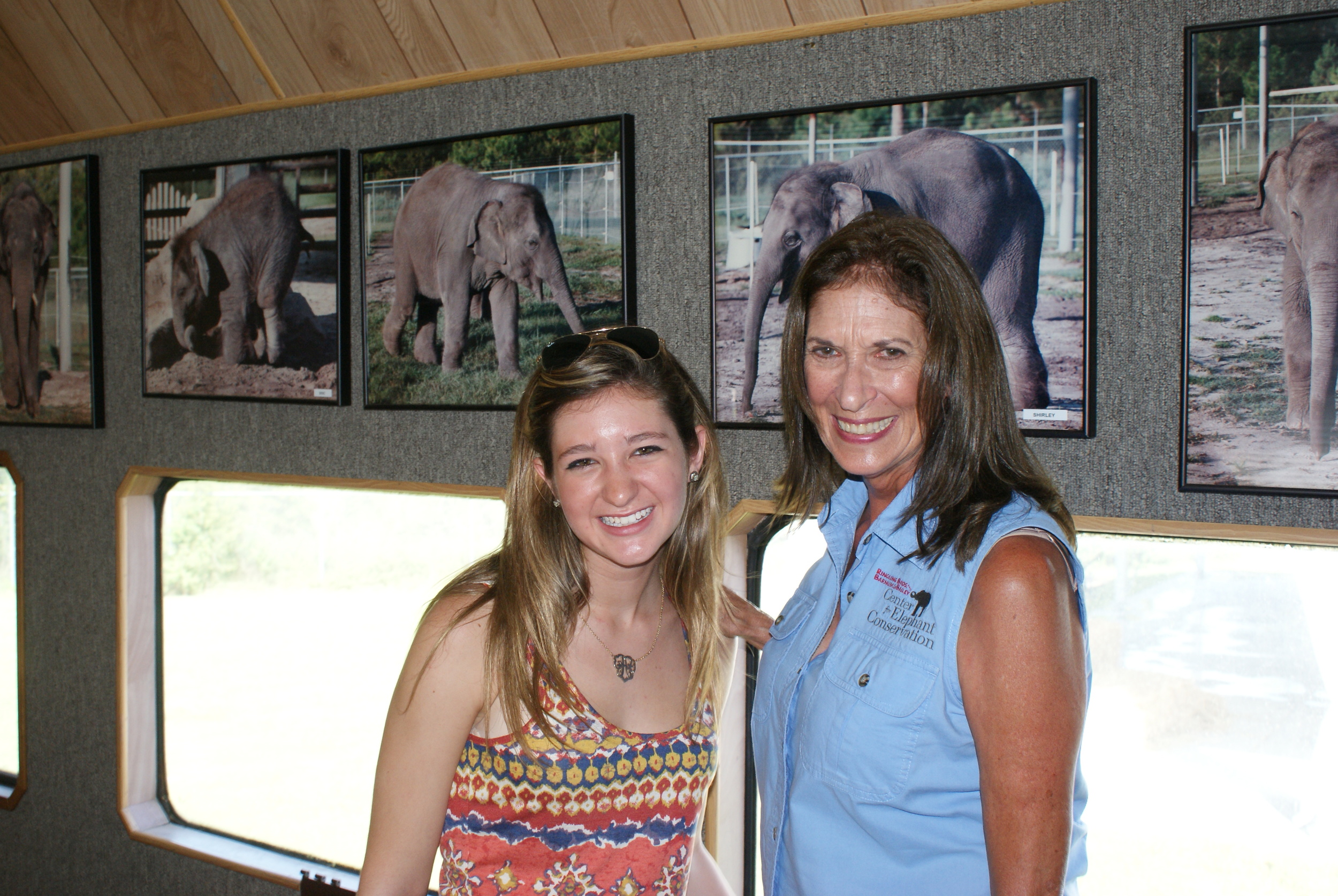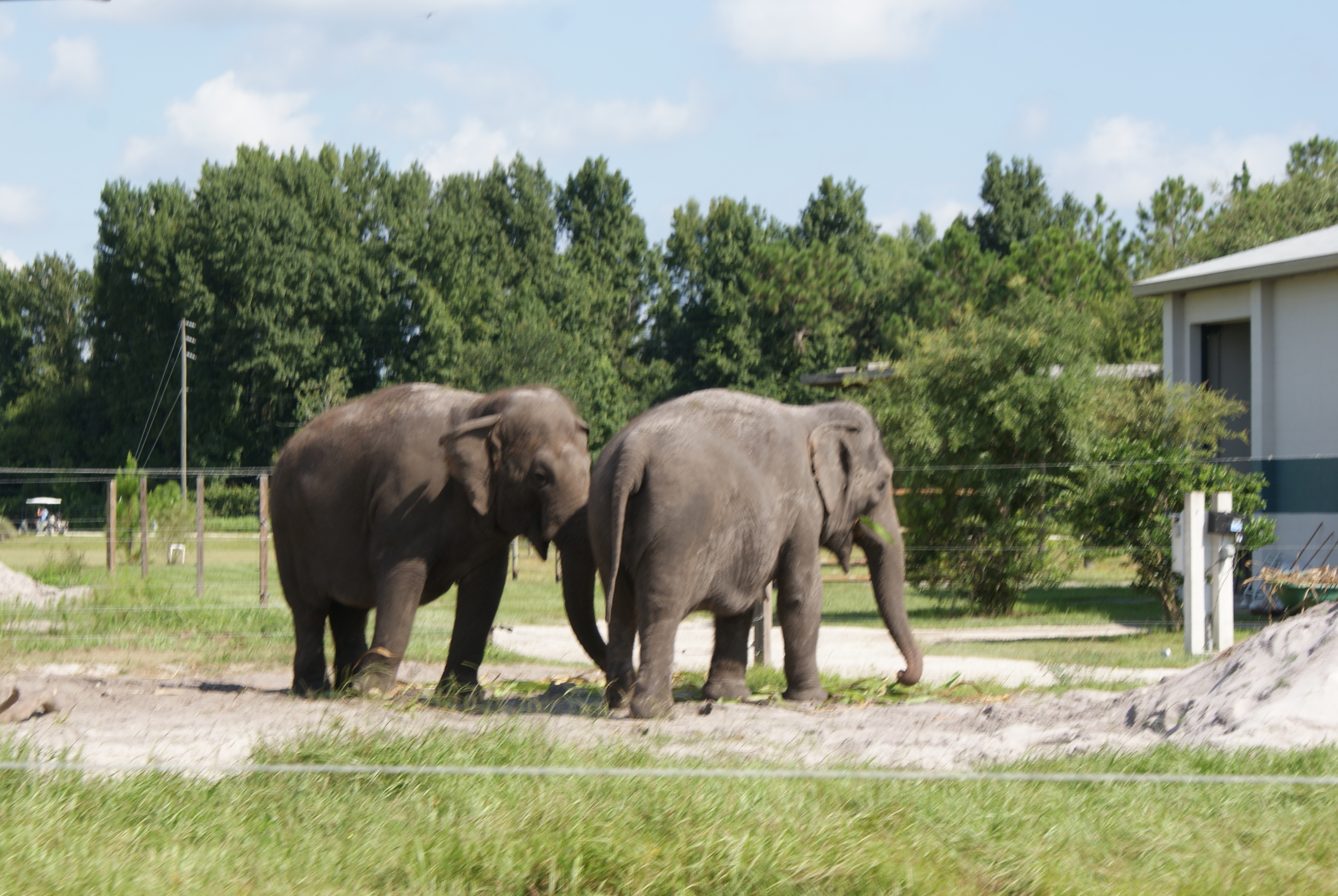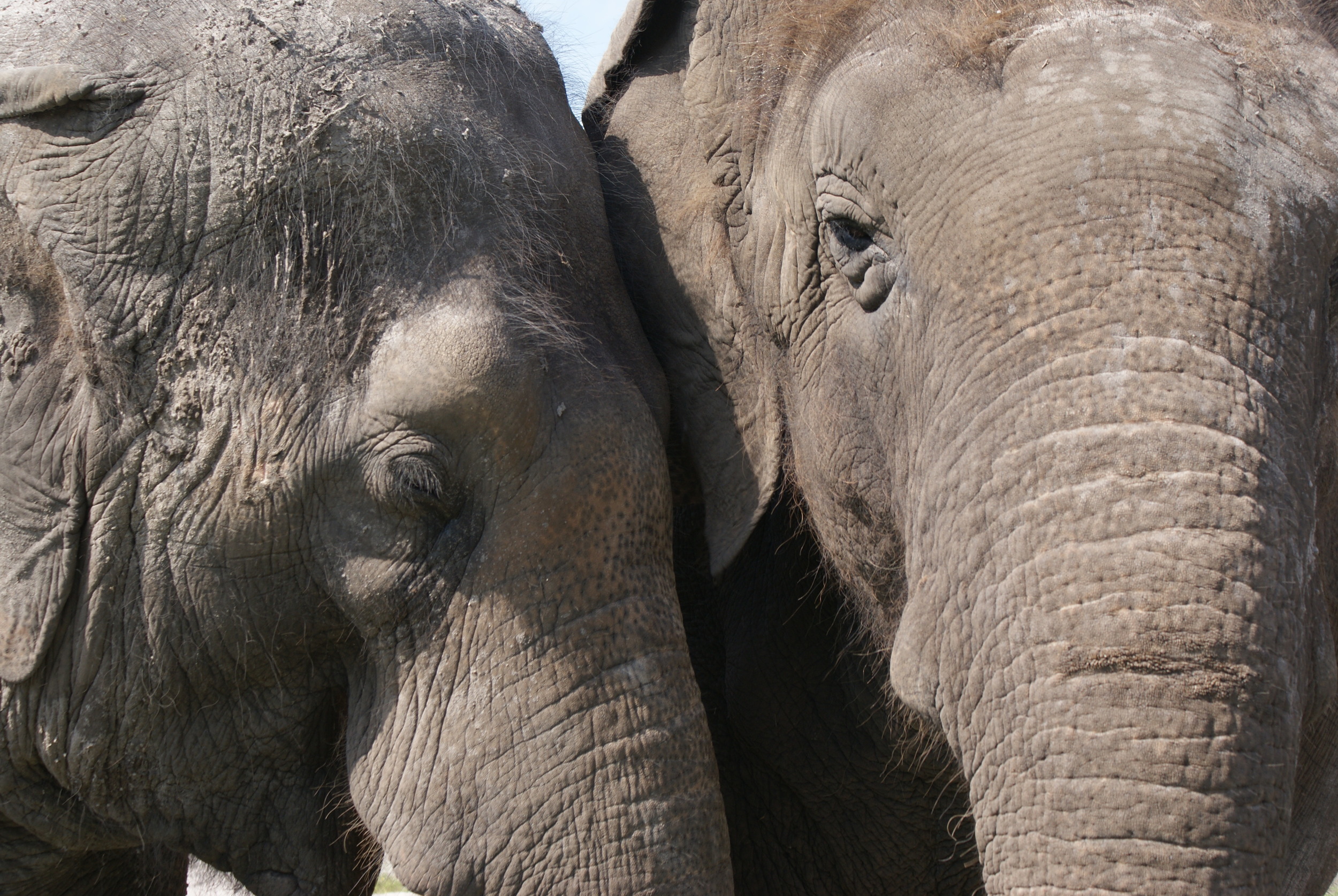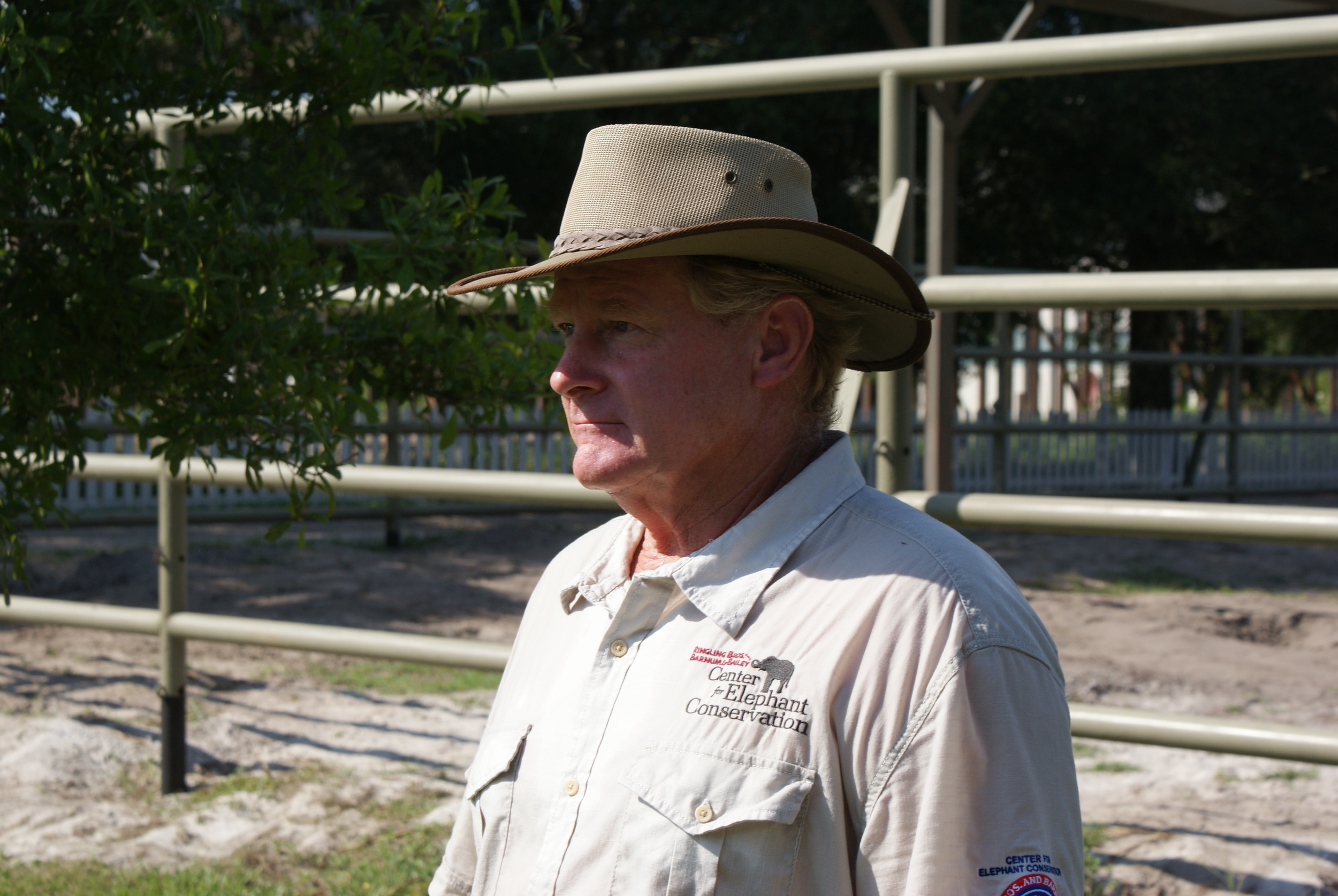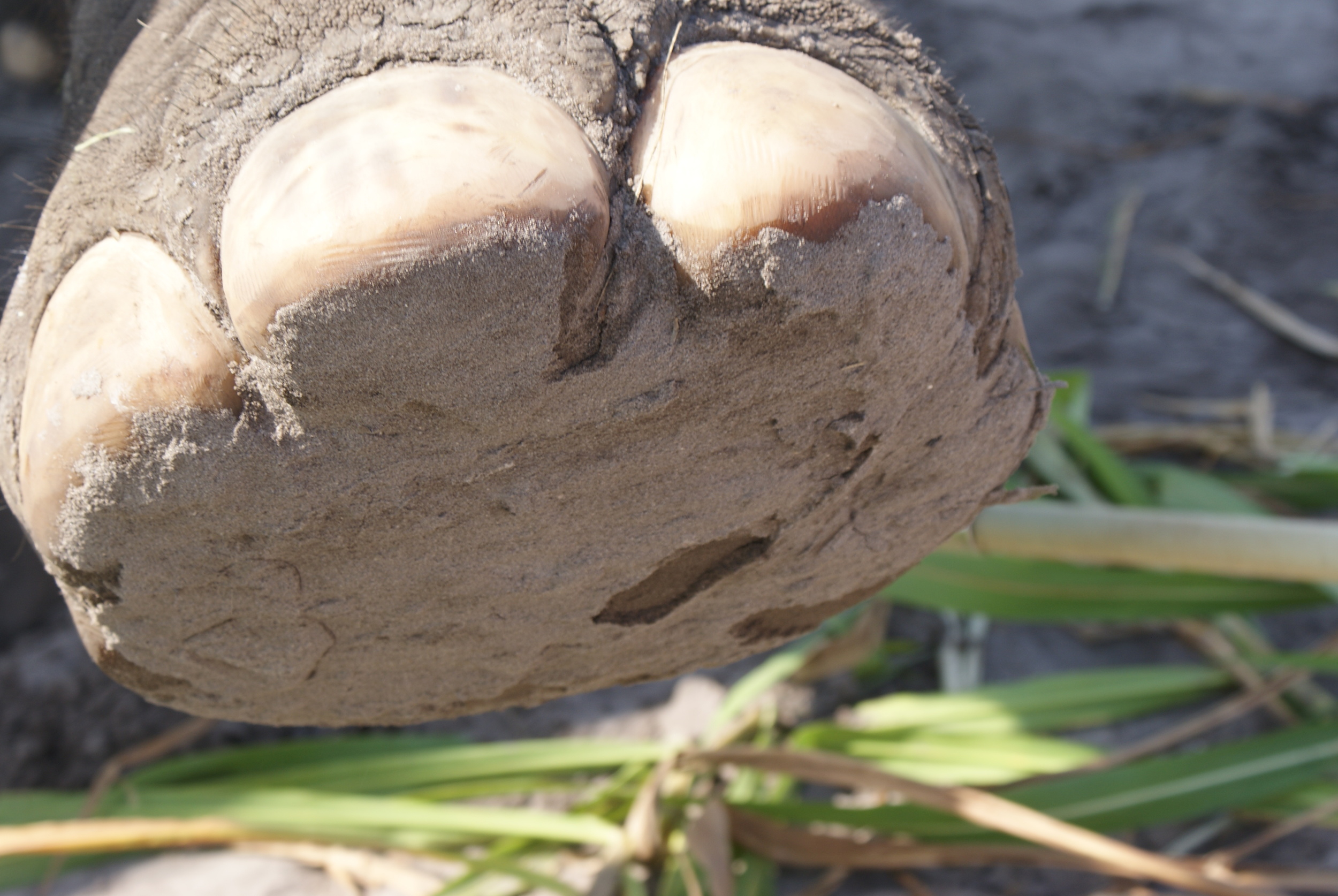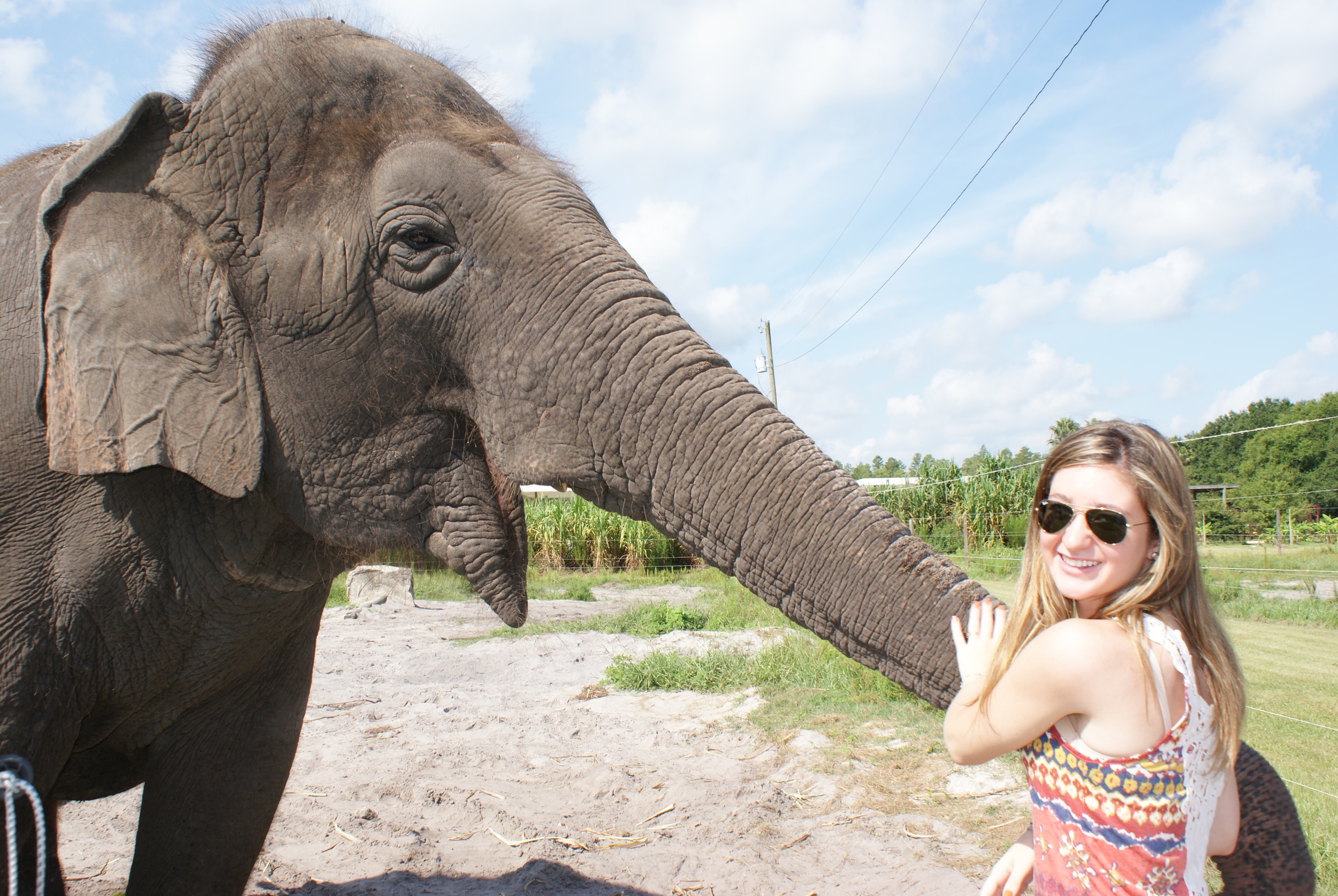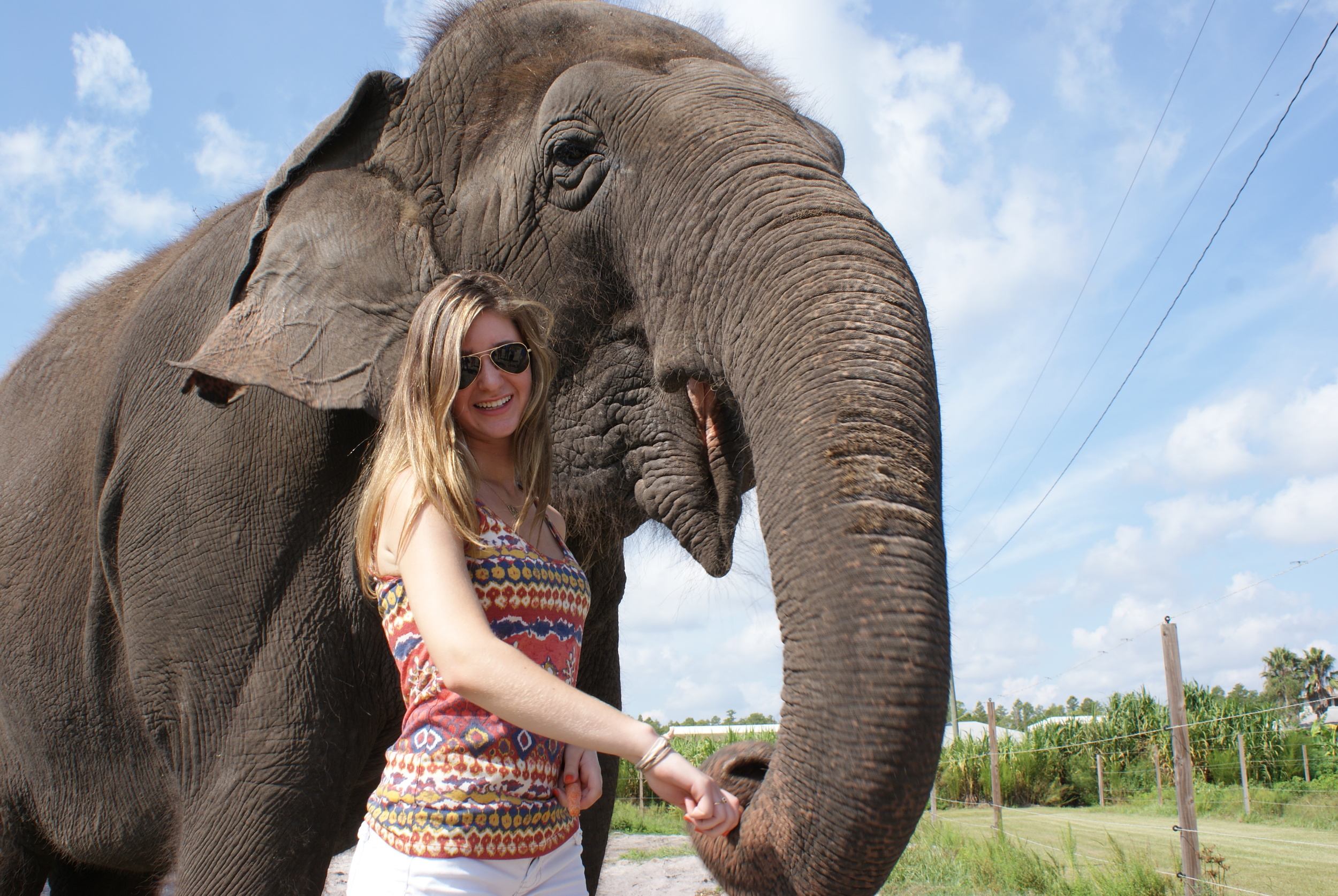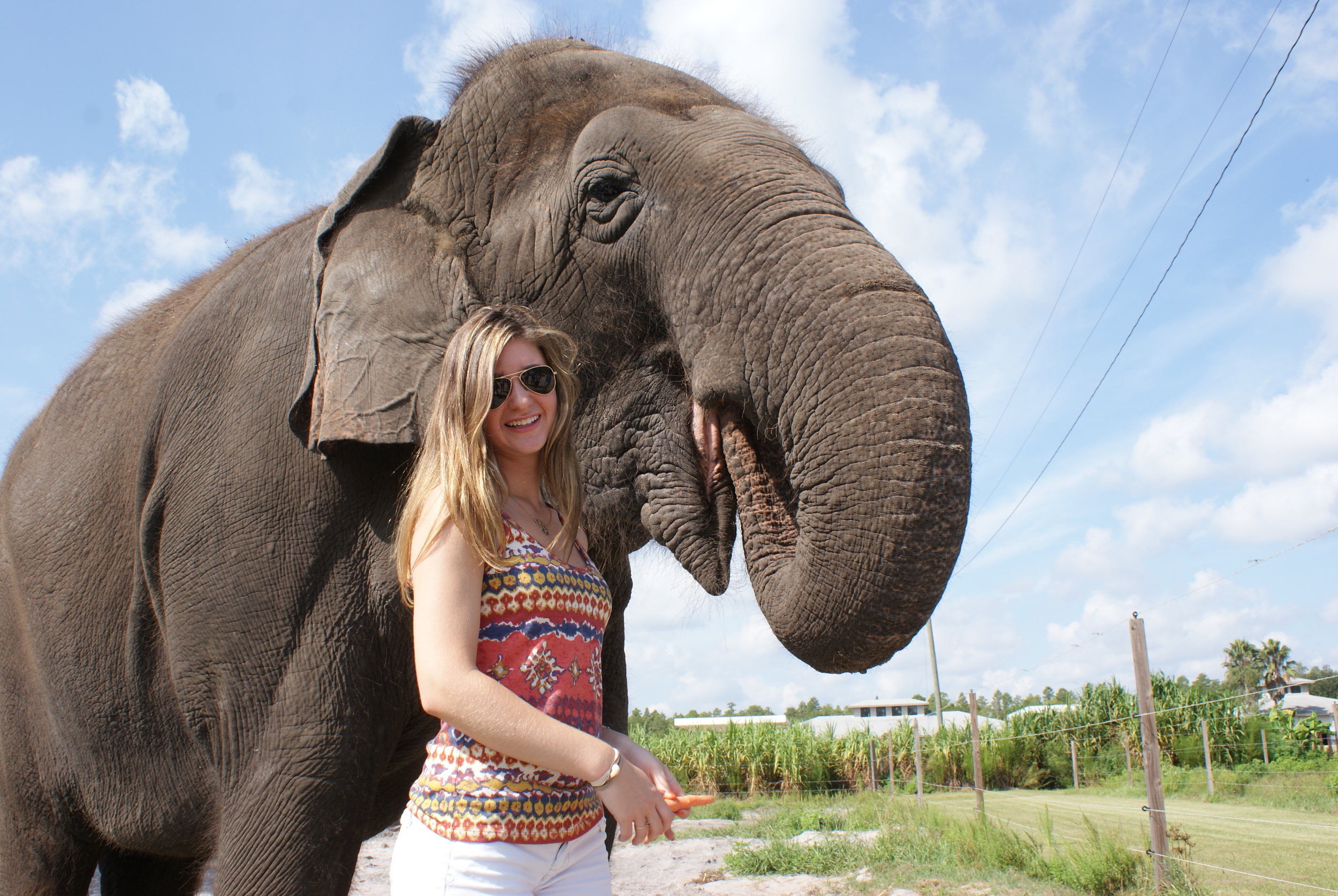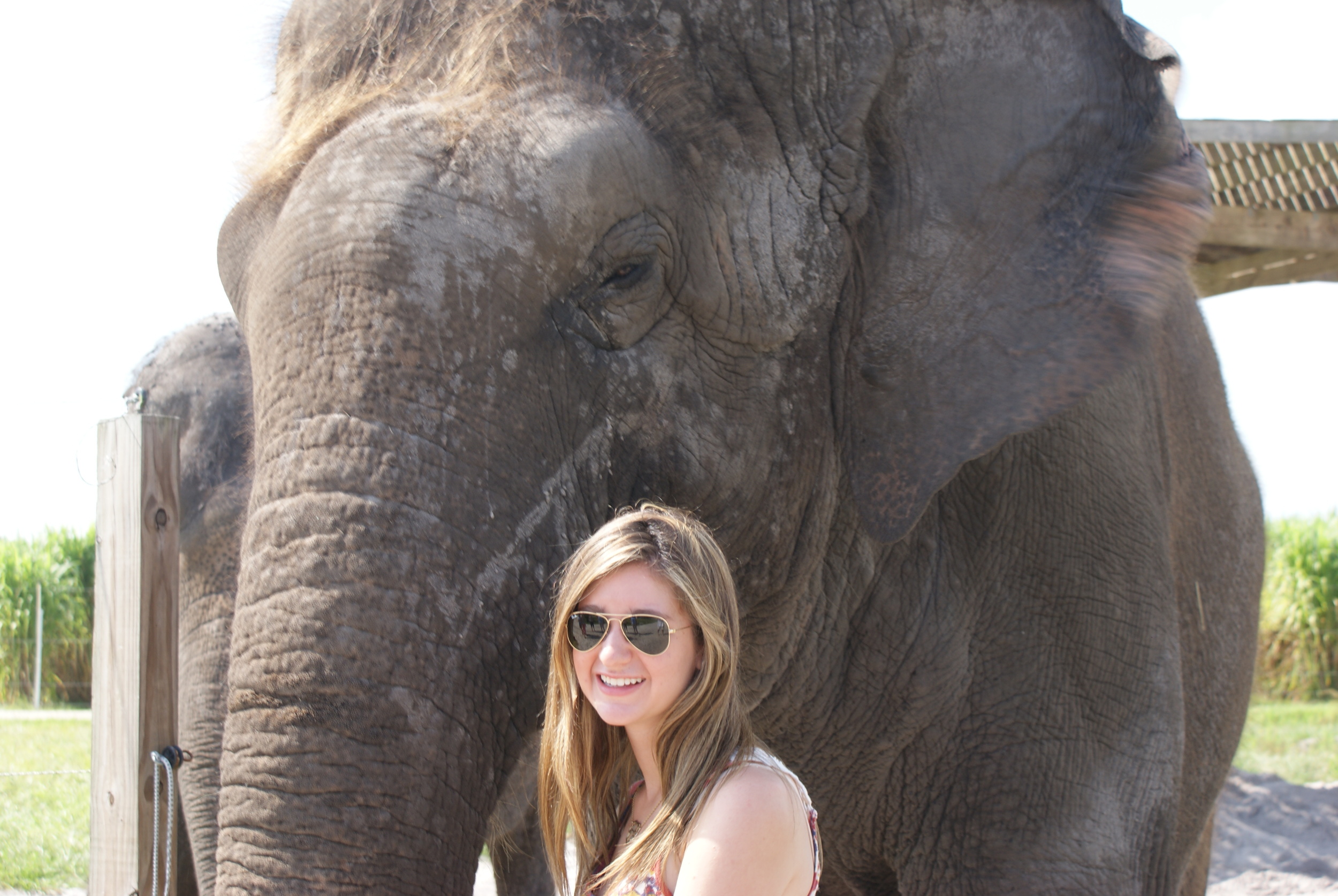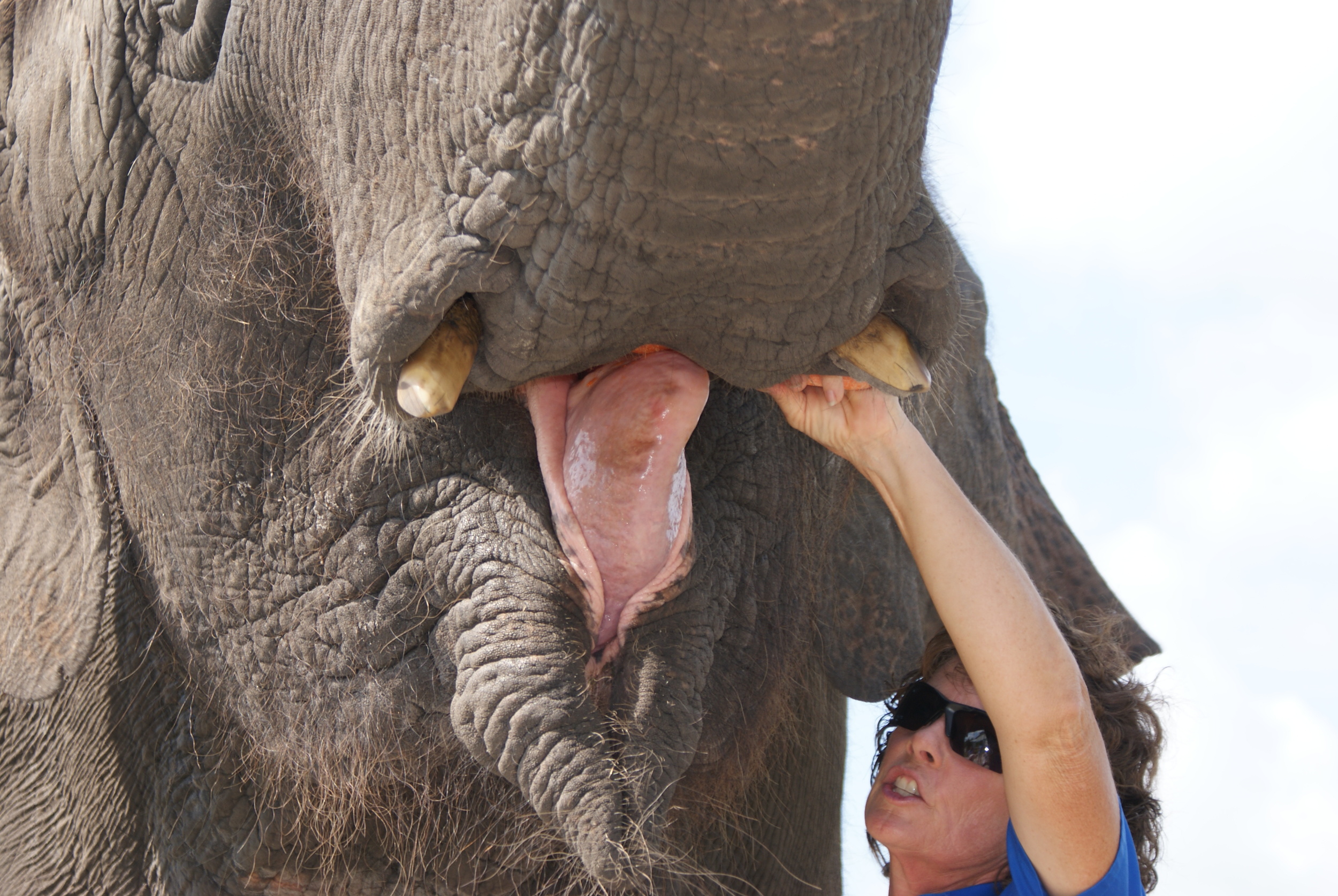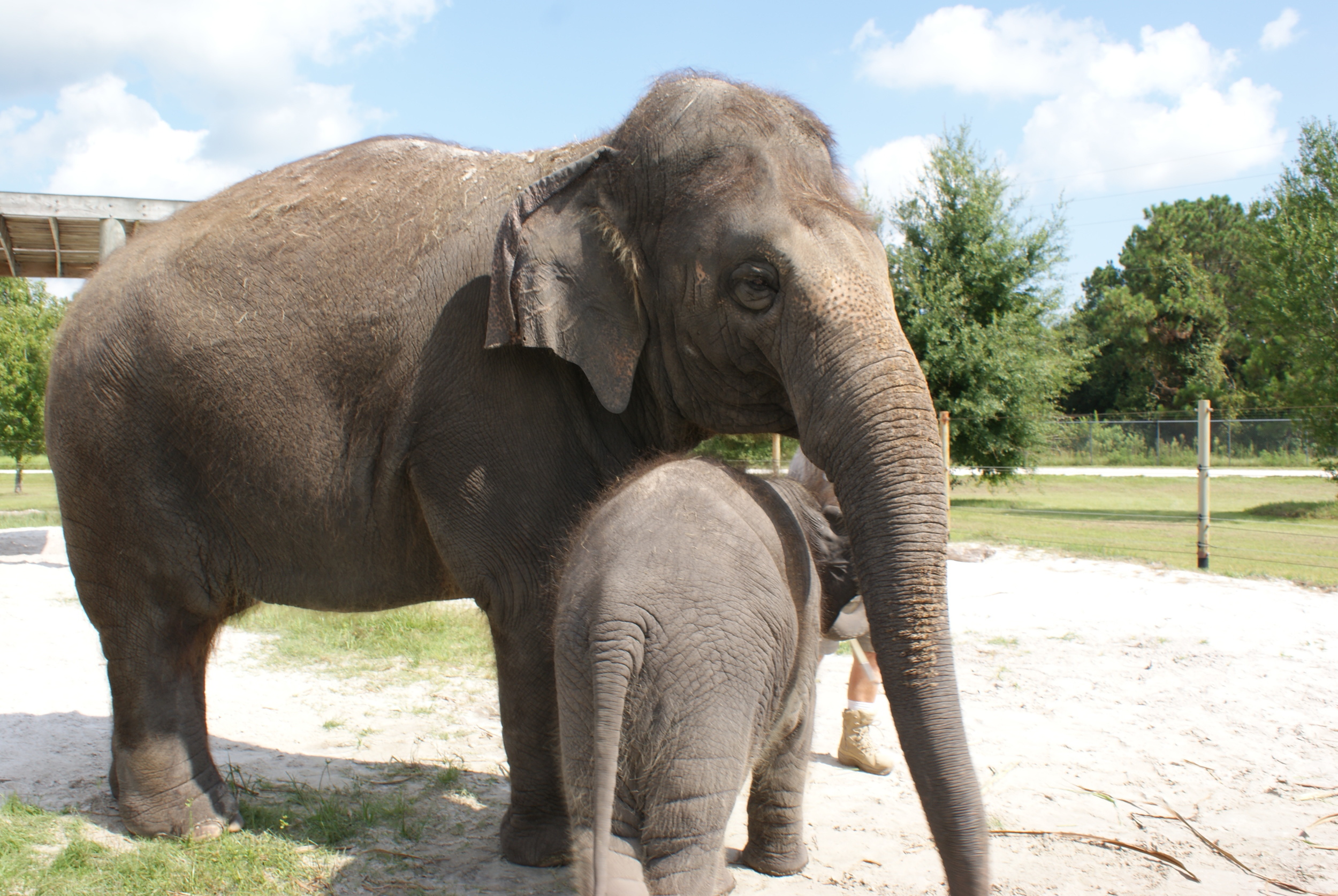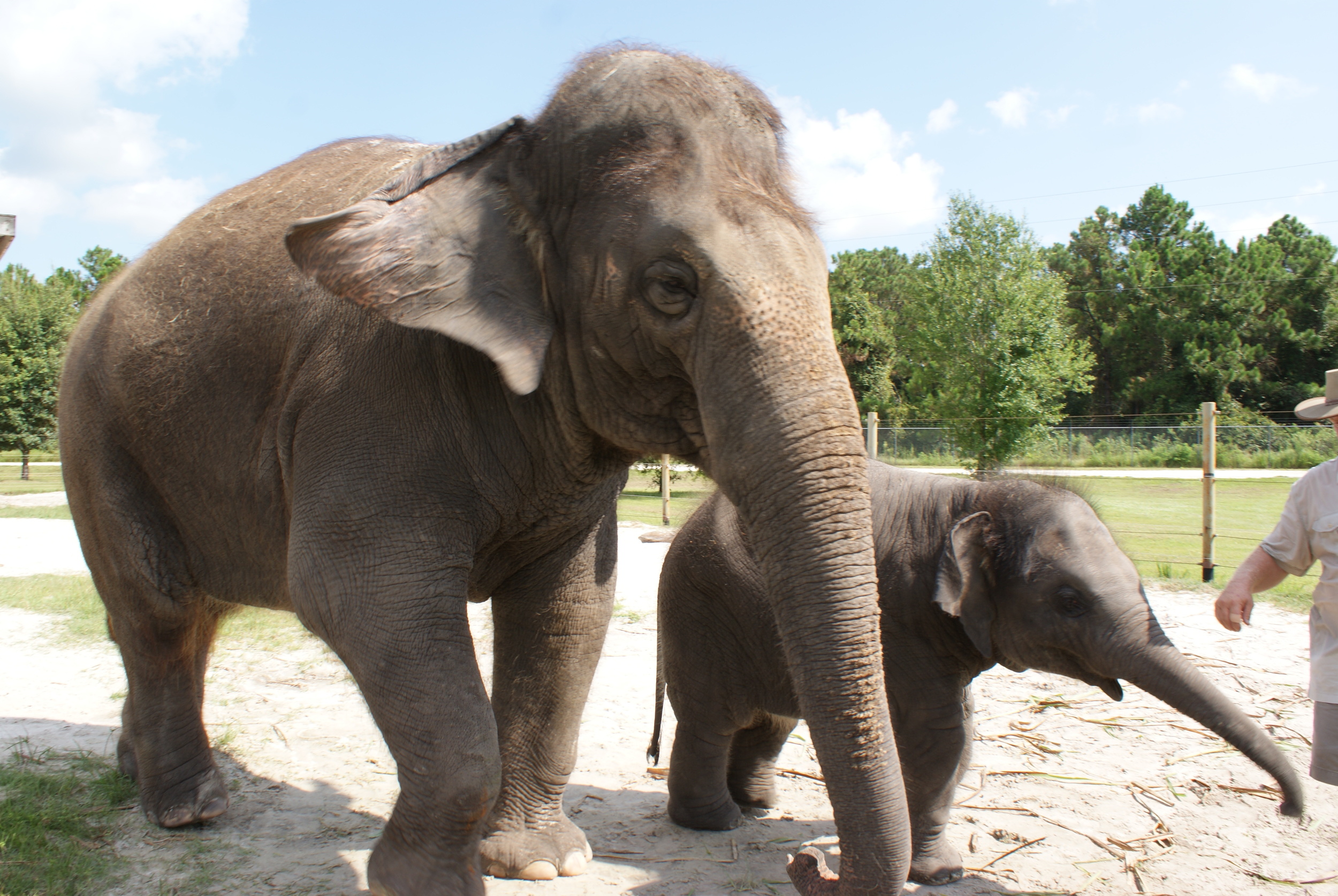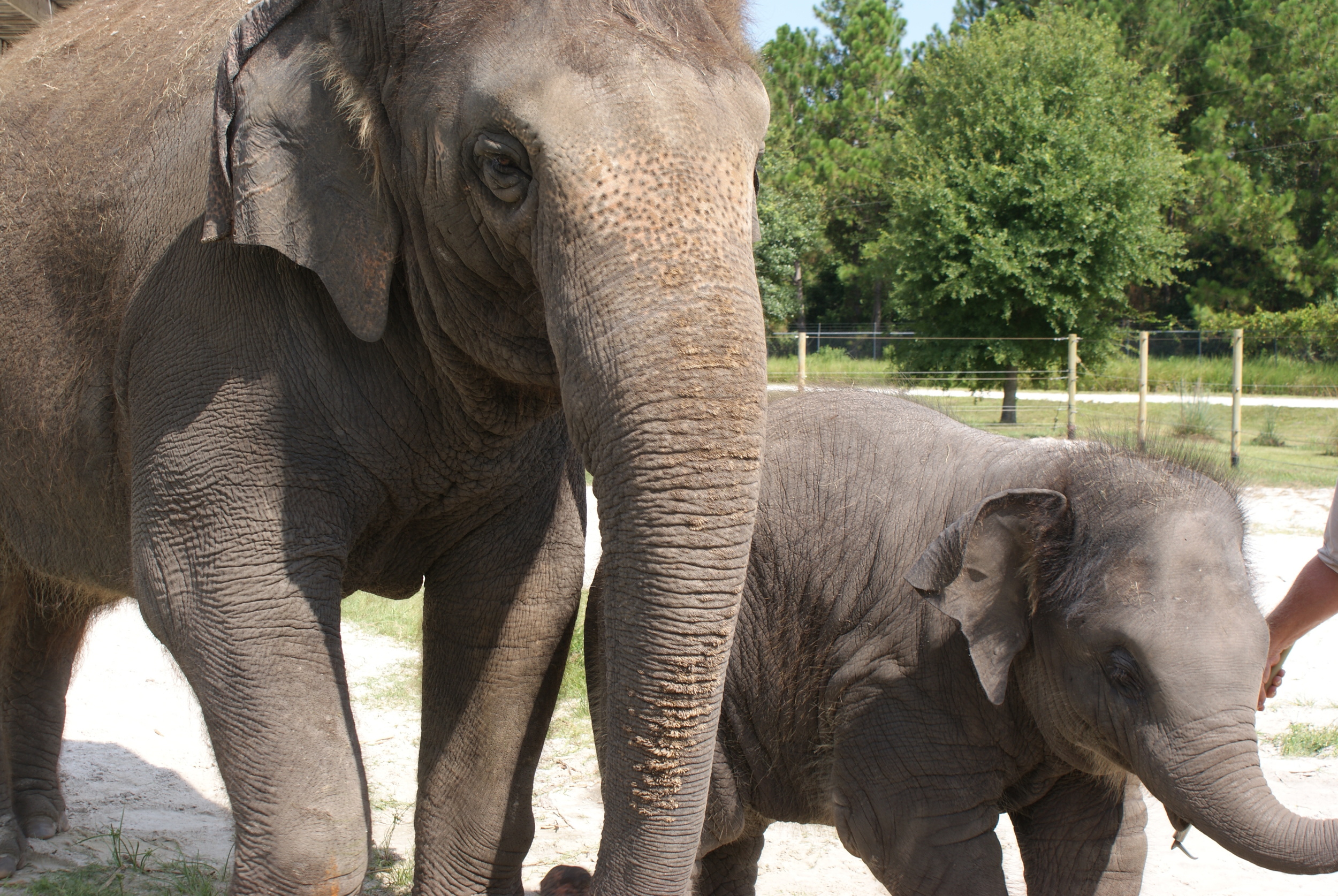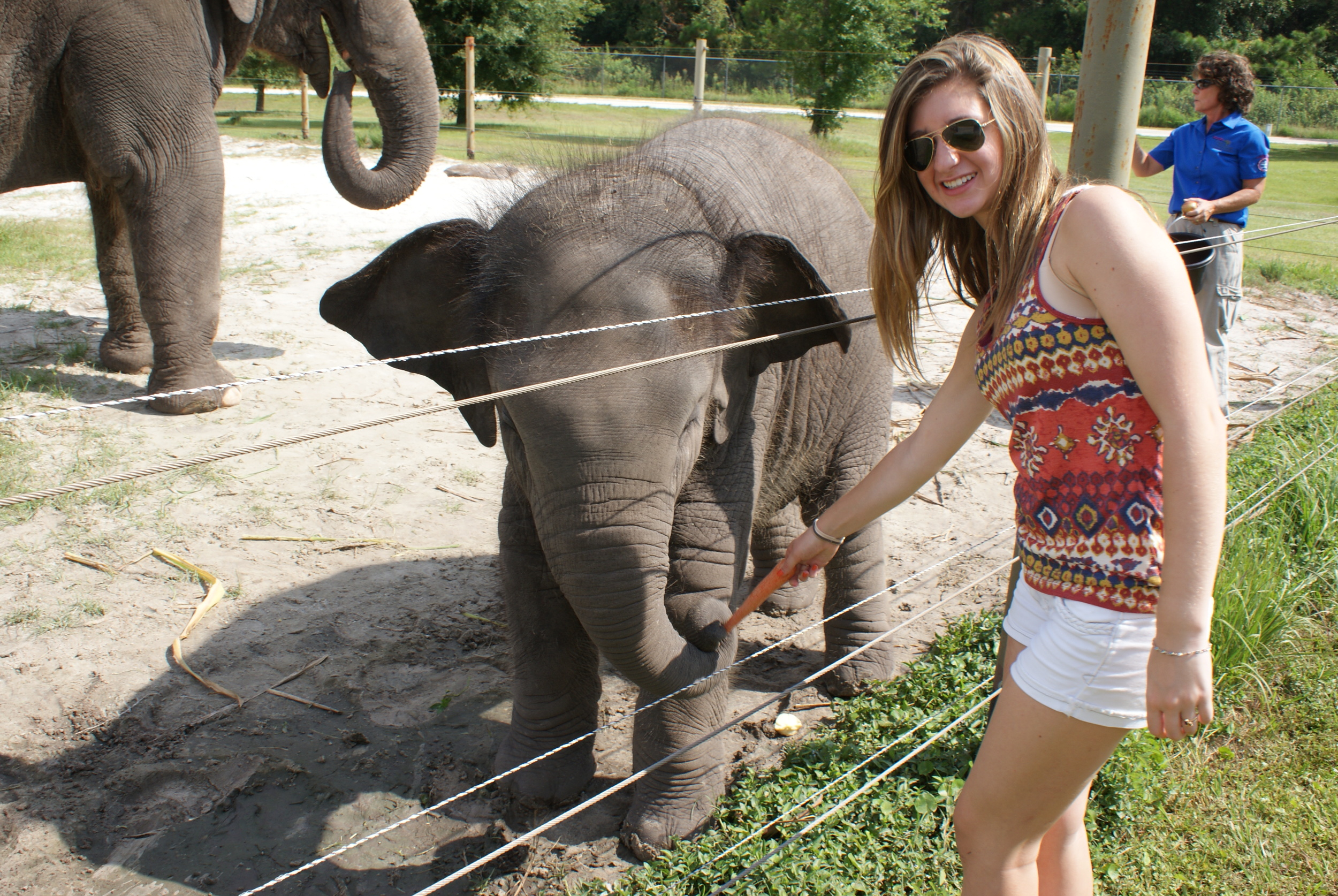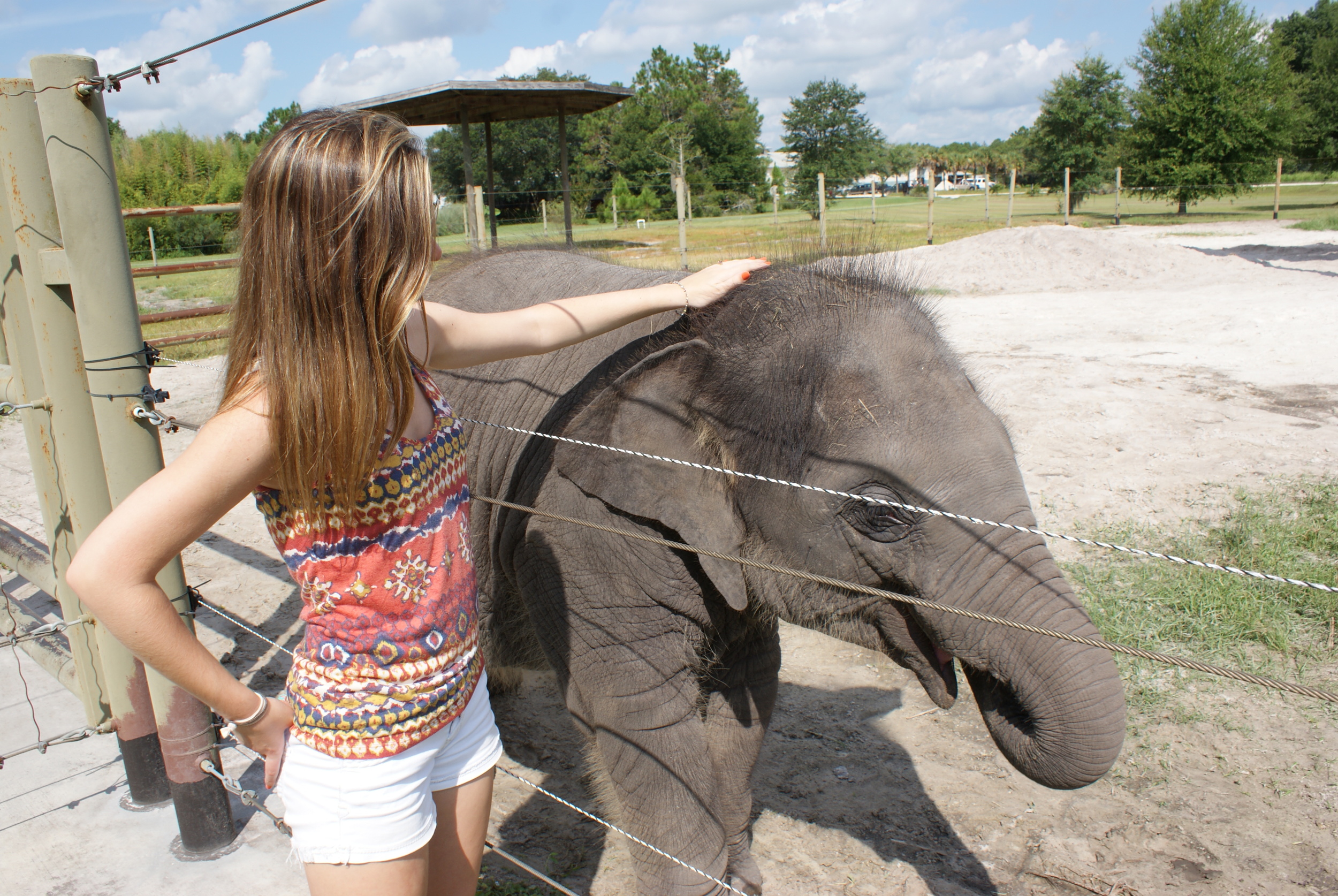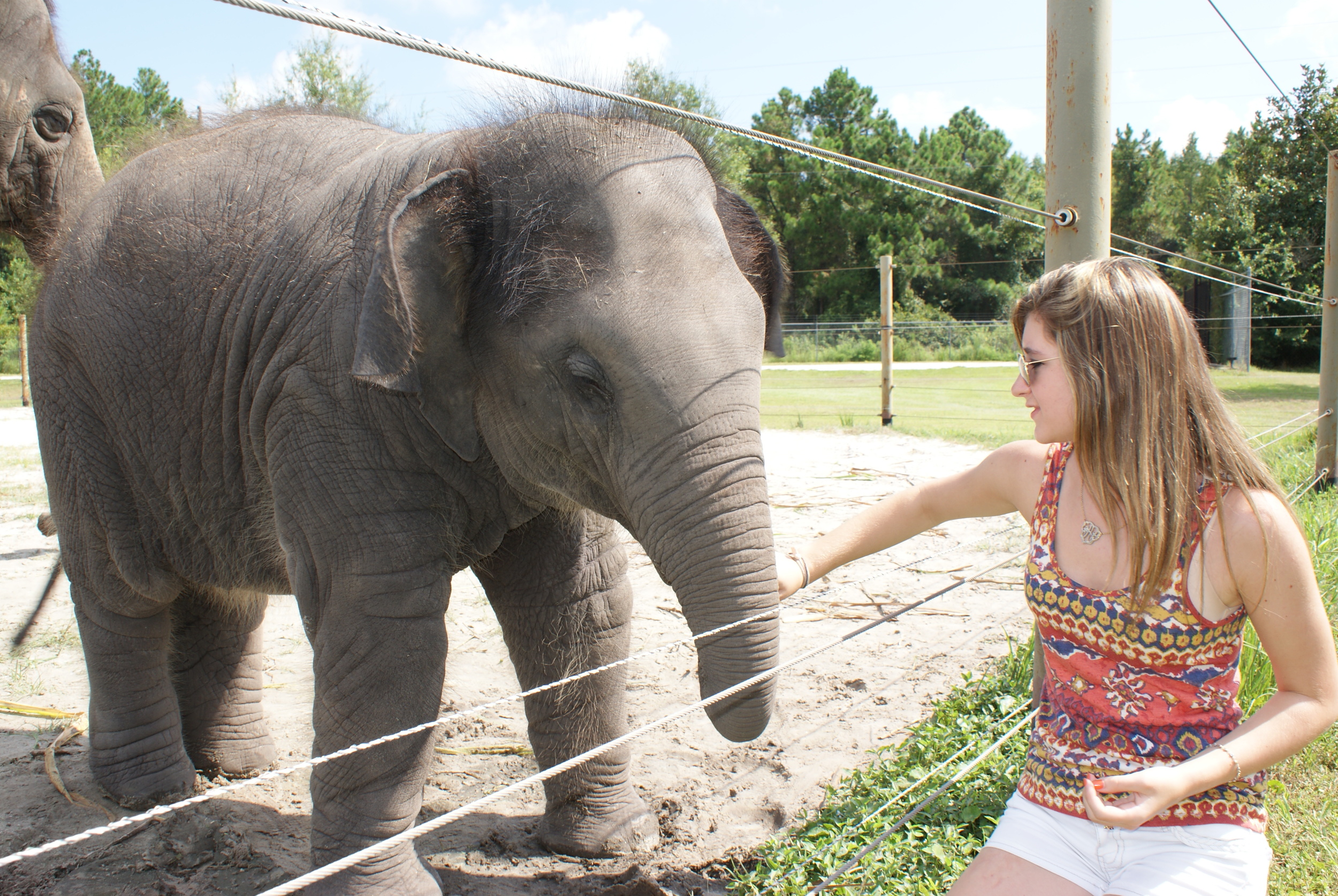 A New York Tradition
In 1869 Theodore Roosevelt, Sr., the future president's father, gathered prominent New Yorkers in his East 20th Street home to sign the charter for the American Museum of Natural History. New Yorkers have always cared about animals.
Some of the AMNH Museum's most popular exhibits feature animals shot by President Roosevelt as part of a scientific and conservation effort -- including a group of elephants in the Akeley Hall of African Animals. Today roles have reversed. Conservation work being done by groups like Ringling Brothers Elephant Center is working to save elephants and keep them from being shot by poachers.
In 1995, the Ringling Bros. and Barnum & Bailey Center for Elephant Conservation®, a state-of-the-art facility dedicated to the reproduction, research and retirement of Asian elephants, was created on a 200-acre site in Florida.
I was fortunate enough to get invited to learn about these fascinating, gentle giants at the Center located outside of Orlando, Florida. I couldn't help but think of it as an oasis for the large elephant family that I met. Teams of professionals ensure the health and welfare of the elephants by providing nutritious meals and a clean and safe environment.
Today Ringling Brothers cares for the largest herd of Asian elephants in the Western Hemisphere with 44 elephants. The Elephant Conservation Center is home to most of these elephants: retirees, calves and their mothers, male elephants and elephants that might not prefer the circus life -- insuring that people will be able to experience the joy and wonder of Asian elephants up close for generations to come.
Just as importantly because these elephants trust humans, they can be studied and allow us to learn more about them and how we can help them. The Ringling Brothers organization has been actively aiding in conservation by allocating financial resources to conservation programs, working on elephant vaccine programs and establishing a fund that provides the means for matching private donations.
Information on the Center is available online at www.elephantcenter.com.
Asian Elephant Facts
The Asian elephant is a species unlike any other - the second largest land mammal in the world and one of the most intelligent animals on earth. Unfortunately, with less than 35,000 Asian elephants left on the planet, it is also one of the world's most endangered species
Renew the Save Vanishing Species Stamp
The Save Vanishing Species stamp was created to support critical global conservation efforts for endangered species. For just 10 cents more than a regular First Class Mail Stamp, it has already delivered $2.33 million to save tigers, elephants, gorillas, and other endangered species without any burden on the U.S. taxpayer.
However, this simple and significant source of funding expired at the end of December 2013, putting vital conservation resources at risk. Iconic NYC is meeting with Congressional members and U.S. Postal Officials to petition them to re-instate this stamp.
We need your help. Don't let the Save Vanishing Species stamp go away – ask the Postmaster General to give it his stamp of approval.